You dream it,
we build it.
Whether it's talking through problems, optimizing your workflows or building out new solutions — we can help!
We're in the business of solving your problems not just offering advice.
We take the time to understand the challenges you face, from siloed systems to outdated tools and processes – then we roll up our sleeves and work with you!
"Absolutely superior... The ability to zoom from macro to micro issues seamlessly and offer sound & strategic guidance at any level.
Just what the doctor ordered."
"...a breath of fresh air... validated my new operational structure, and it was just free-flowing from there. It was great to talk about ideas... and get a new perspective on content operations."
"Every Intercom customer needs your expertise! They should have you be their relationship advocate."
"Really appreciate the critical thinking that went into an analysis; Inspired me to give ourselves a hard look... thank you for the straightforward constructive feedback and insights that others aren't usually willing to give!"
"We loved our session - we were needing some guidance to refocus and realign in the business, and our time was PACKED with practical steps to move forward with more clarity. Thank you again! :)"
We build on apps that make a difference.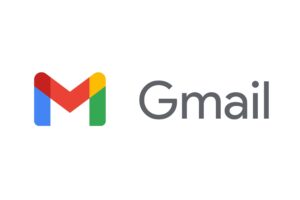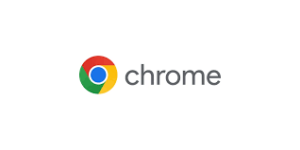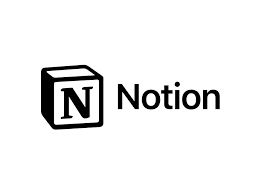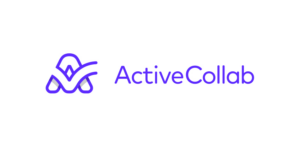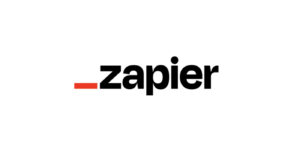 "...took all the time to explain to me and show some examples of how to get some reports from Zendesk and it was really helpful and will truly help us provide better Customer Service!"
The brands who trust us...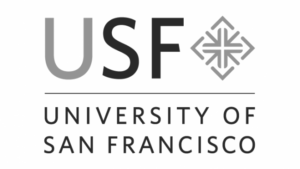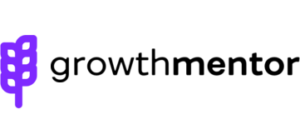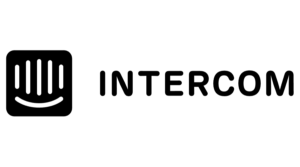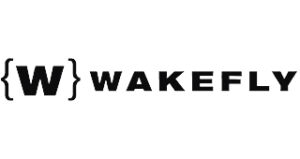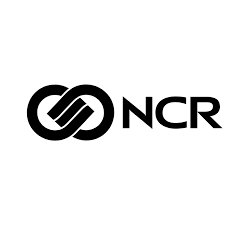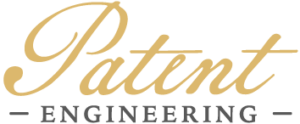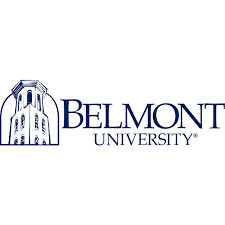 Let's turn your dreams
into deliverables.
We help teams around the world solve problems and create real impact.
Sound like something you're interested in exploring?
Let's chat!